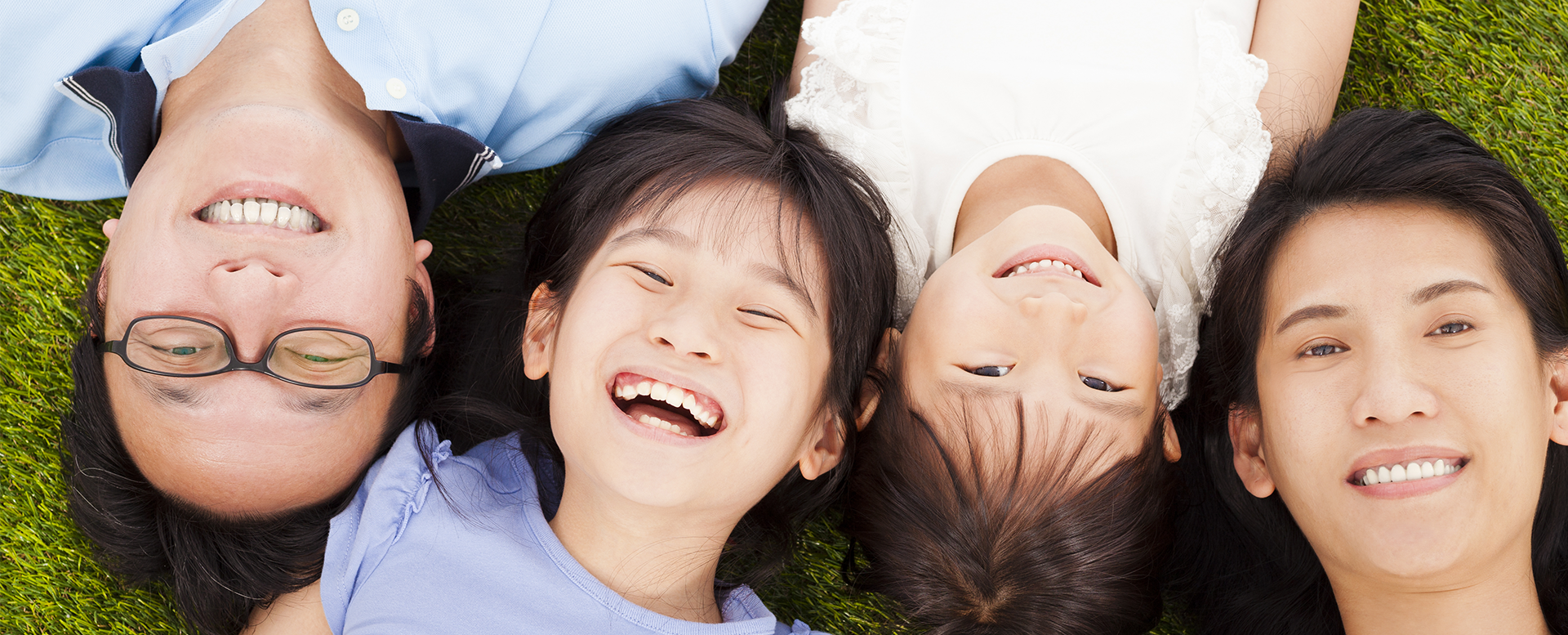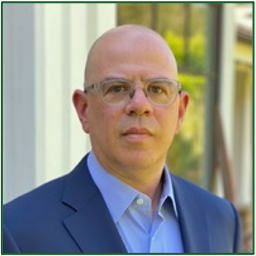 Cameron Gray, PhD, JD
Founder and Chairman
Dr. Cameron Gray serves as Senior Investment Banker at Paulson Investment Company, LLC. Prior to his current position, he founded Alcedo Capital in 2019 and served as Chief Executive Officer. Prior to that, he served as CEO for Cue Biopharma, a clinical-stage biopharmaceutical company engineering a new class of injectable biologics to transform the treatment of cancer, infectious disease, and autoimmune disease. Over the course of his career he has also served as the Managing Director at MDB Capital Group, CEO and a member of the board of directors of Endeavor IP, Inc., an intellectual property services and patent licensing company, and Senior Vice President at ICAP Patent Brokerage, LLC, where he managed its life sciences and Asia Pacific businesses.
Dr. Gray has a J.D. from George Washington University School of Law, a Ph.D. in biophysics from the University of Virginia, and a B.A. in physics from Princeton University.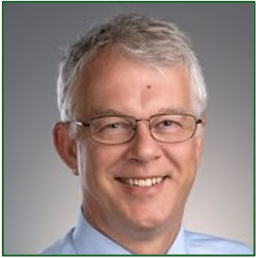 Peter Kiener, DPhil
Director
Dr. Peter Kiener has over 30 years experience in drug development at both Biopharma and Biotech companies. He has extensive experience in both biologics and immunotherapy. He was most recently the Chief Scientific Officer at Sucampo, which was acquired by Mallinckrodt in February 2018 for approximately $1.2 billion. Prior to Sucampo, he served as Chief Scientific Officer of Ambrx Inc., a clinical-stage biopharmaceutical company focused on the development of antibody-drug conjugates (ADCs) that was acquired by a consortium led by Fosun Pharmaceutical Group in 2015. Prior to Ambrx, Dr. Kiener was President and Co-founder of Zyngenia Inc., an early-stage biopharmaceutical company. He also held leadership roles at MedImmune LLC, the global biologics arm of AstraZeneca, including Executive Vice President and Global Head of Biologics Research and Development, Senior Vice President and Head of Global Research, and Vice President of Research. He also worked on biologics for Bristol-Myers Squibb prior to his work at MedImmune. During Dr. Kiener's more than 20 years as pharmaceutical executive, he has played a significant role in moving various programs through all aspects of drug development, including discovery, regulatory approval, and post marketing. He has also been substantially involved in the execution of multiple deal types, including private placements, IPO, M&A, strategic partnerships, and licensing deals. He has published more than 120 papers in peer-reviewed journals and is an inventor on more than 40 patents and patent applications.
Dr. Kiener also currently serves on the board of directors of  the NASDAQ-listed Cue Biopharma and Pieris and as a member of board of directors of  the private companies Wugen and Resolve Therapeutics. Previously, has served on the scientific advisory boards of KAI Pharmaceuticals Inc., Genocea Biosciences Inc., NKT Therapeutics Inc. and VLST Corporation and as a member of the Board of Directors of Tetragenetics, Cereius, Receptor BioLogix Inc., Synovex Corporation and Virdante Pharmaceuticals Inc.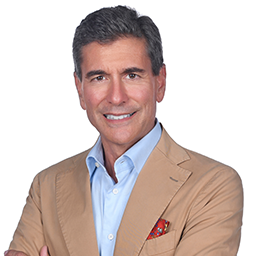 Anthony Japour, MD
Chief Executive Officer and President
Dr. Anthony Japour has over 30 years of experience as a physician and as a biotechnology and pharmaceutical executive. He began his career as an MD, trained at Harvard Medical School with subspecialty training in Infectious Diseases, where he became an Assistant Professor of Medicine and was awarded the prestigious American Foundation for AIDS Scholar award, followed by research grants from the Pediatric AIDS Foundation, a NIH-NIAID K-11 Physician Scientist Award and NIH RO1.
Additional career highlights include:
Joined the Abbott Laboratories antiviral drug development group where he was on the leadership team for the Phase 1-3 development team for KALETRA®, a blockbuster drug for HIV infection which received accelerated FDA-approval in record time as well as other HIV drug combinations;
Oversaw multiple therapeutic areas including Immunology and Transplant products in Marketed Product Development at Abbott Laboratories;
Consulted for and has been a thought leader for many pharmaceutical and biotechnology companies, governmental and non-governmental entities, and numerous Contract Research Organizations;
Long-time supporter of and active advisor for the Diabetes Research Institute Foundation in Miami and has played a role in advocating for FDA approval of allogenic pancreatic islet cell transplantation in patients with Type 1 Diabetes;
Involved with over 20 publications and over 100 abstracts;
Appointed to the Board of Sanaby Health Acquisition Corp I in April 2021 and;
Served as CEO of AdvancedDx Biological Laboratories-USA, a next-generation diagnostic sequencing company.
Dr. Japour, holds a B.S. from the University of Michigan, Ann Arbor and an M.D. from Northwestern University Medical School.