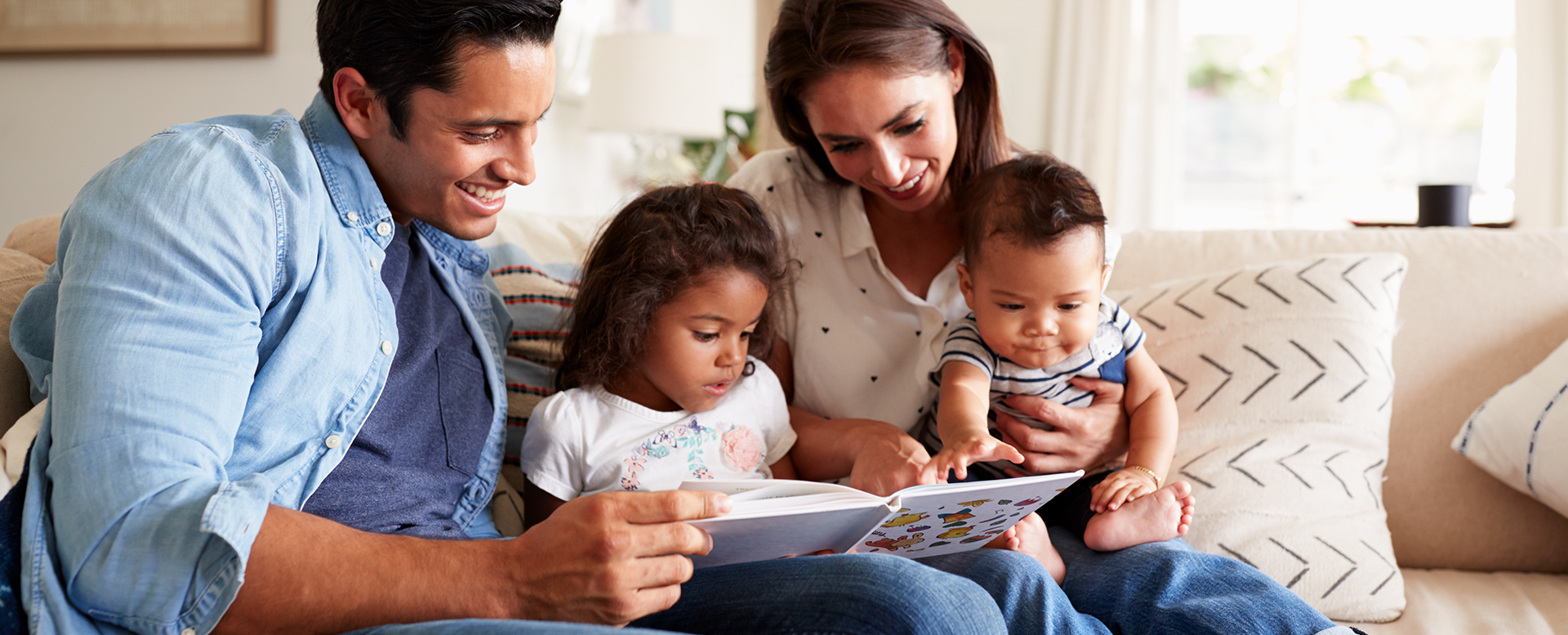 We are a patient first and data driven regenerative medicine company. We strive to develop cures that better the lives of people living with chronic conditions.
Our values form the foundation of everything we strive for as individuals and as a company.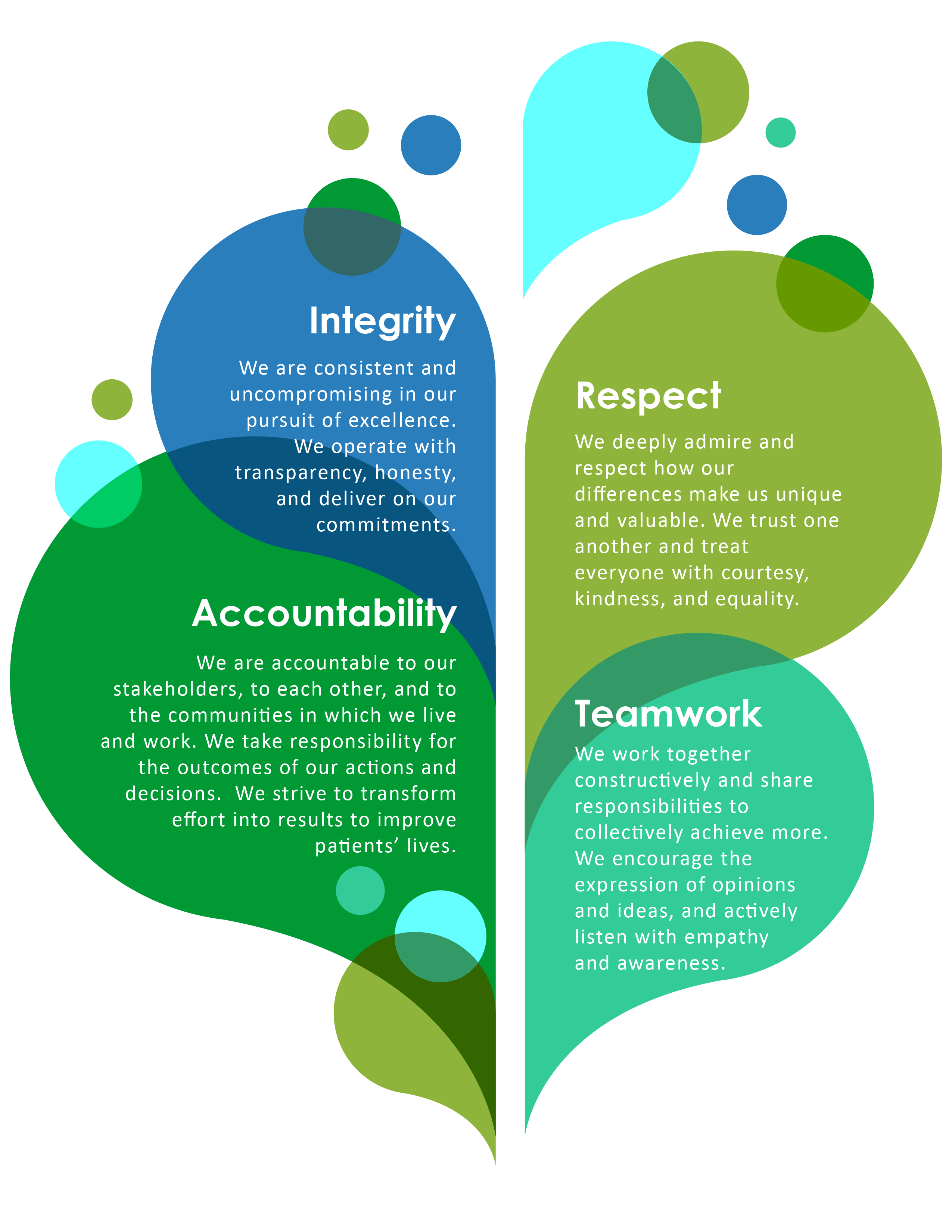 Associate Director, Chemistry Manufacturing and Controls
The Associate Director, Chemistry Manufacturing and Controls (CMC), will oversee product development and CMC activities from late-stage discovery through regulatory filings and commercialization.  The individual, who will report to the SVP, CMC, will be responsible for CDMO management of defined activities related to the technology transfer and manufacture of finished Hydrogel product, including, but not limited to, analytical method development/validation, release testing, and stability studies to support preparation and submission of regulatory documents for review.  The individual will be expected to work independently, with minimal supervision, contributing to and defining batch production records, process development protocols/studies, analytical attributes for release/stability specifications, container closure system qualification, and the acquisition and management of ICH compliant stability data to define shelf life and recommended storage conditions for bulk and unit dose Hydrogel product.  This individual will also participate and contribute to product development activities (active ingredient, finished drug product, and development partnership management) as necessary.  The Associate Director, CMC, will participate in strategy development and the definition of project plans including milestones, timelines, resources, and budgets. The individual will also engage in biologics activities to help transition optimized leads into preclinical development.  The position interacts with various groups within the company and externally (CDMOs, consultants, subject matter experts, etc.).
To apply, please submit your resume to: hr@itolerance.com