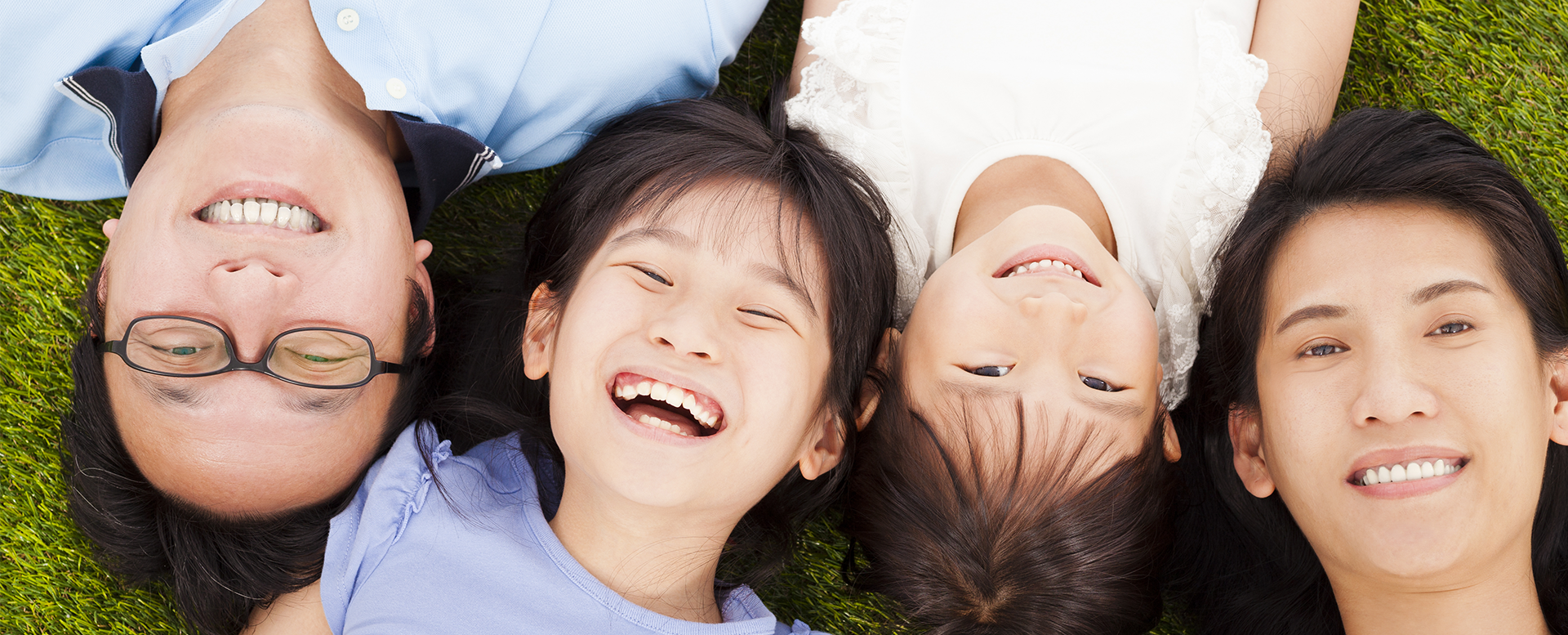 We Are a Dedicated Team Working to Solve the Tough Challenges in Regenerative Medicine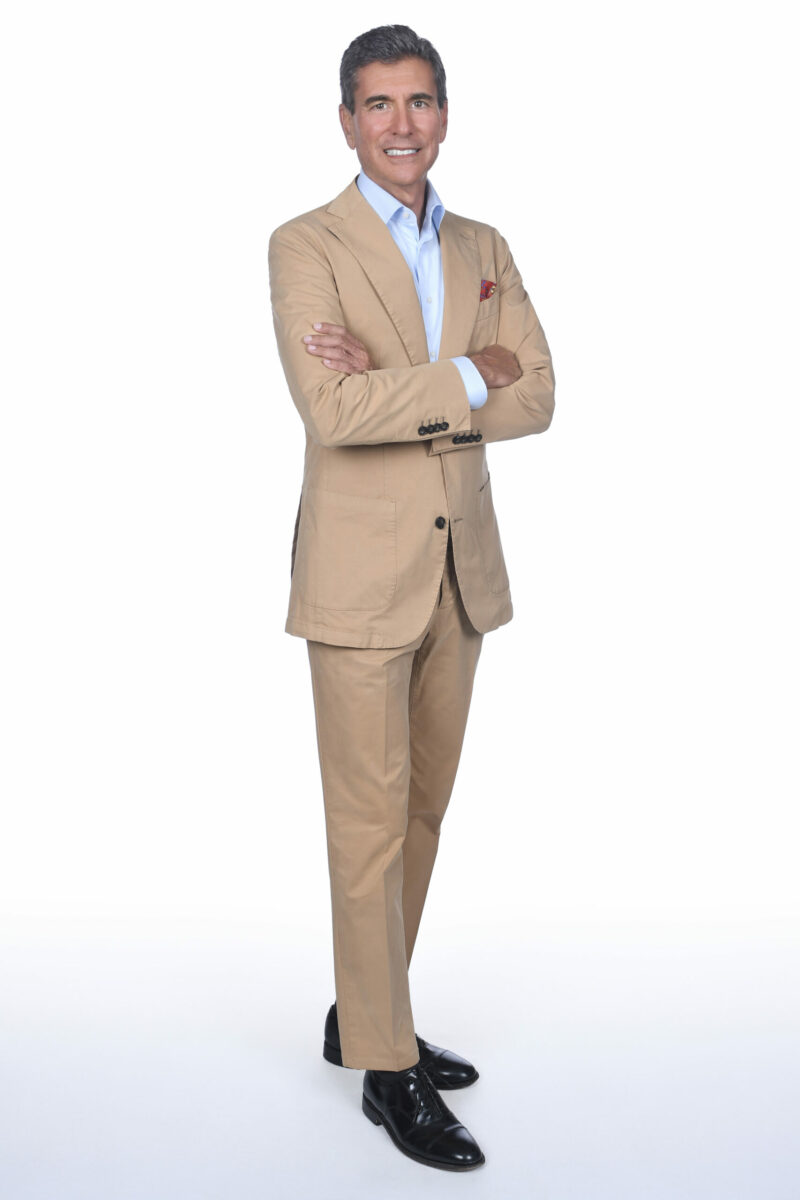 Anthony Japour, MD
Chief Executive Officer and President
Dr. Anthony Japour has over 30 years of experience as a physician and as a biotechnology and pharmaceutical executive. He began his career as an MD, trained at Harvard Medical School with subspecialty training in Infectious Diseases, where he became an Assistant Professor of Medicine and was awarded the prestigious American Foundation for AIDS Scholar award, followed by research grants from the Pediatric AIDS Foundation, a NIH-NIAID K-11 Physician Scientist Award and NIH RO1.
Additional career highlights include:
Joined the Abbott Laboratories antiviral drug development group where he was on the leadership team for the Phase 1-3 development team for KALETRA®, a blockbuster drug for HIV infection which received accelerated FDA-approval in record time as well as other HIV drug combinations;
Oversaw multiple therapeutic areas including Immunology and Transplant products in Marketed Product Development at Abbott Laboratories;
Consulted for and has been a thought leader for many pharmaceutical and biotechnology companies, governmental and non-governmental entities, and numerous Contract Research Organizations;
Long-time supporter of and active advisor for the Diabetes Research Institute Foundation in Miami and has played a role in advocating for FDA approval of allogenic pancreatic islet cell transplantation in patients with Type 1 Diabetes;
Involved with over 20 publications and over 100 abstracts;
Appointed to the Board of Sanaby Health Acquisition Corp I in April 2021 and;
Served as CEO of AdvancedDx Biological Laboratories-USA, a next-generation diagnostic sequencing company.
Dr. Japour, holds a B.S. from the University of Michigan, Ann Arbor and an M.D. from Northwestern University Medical School.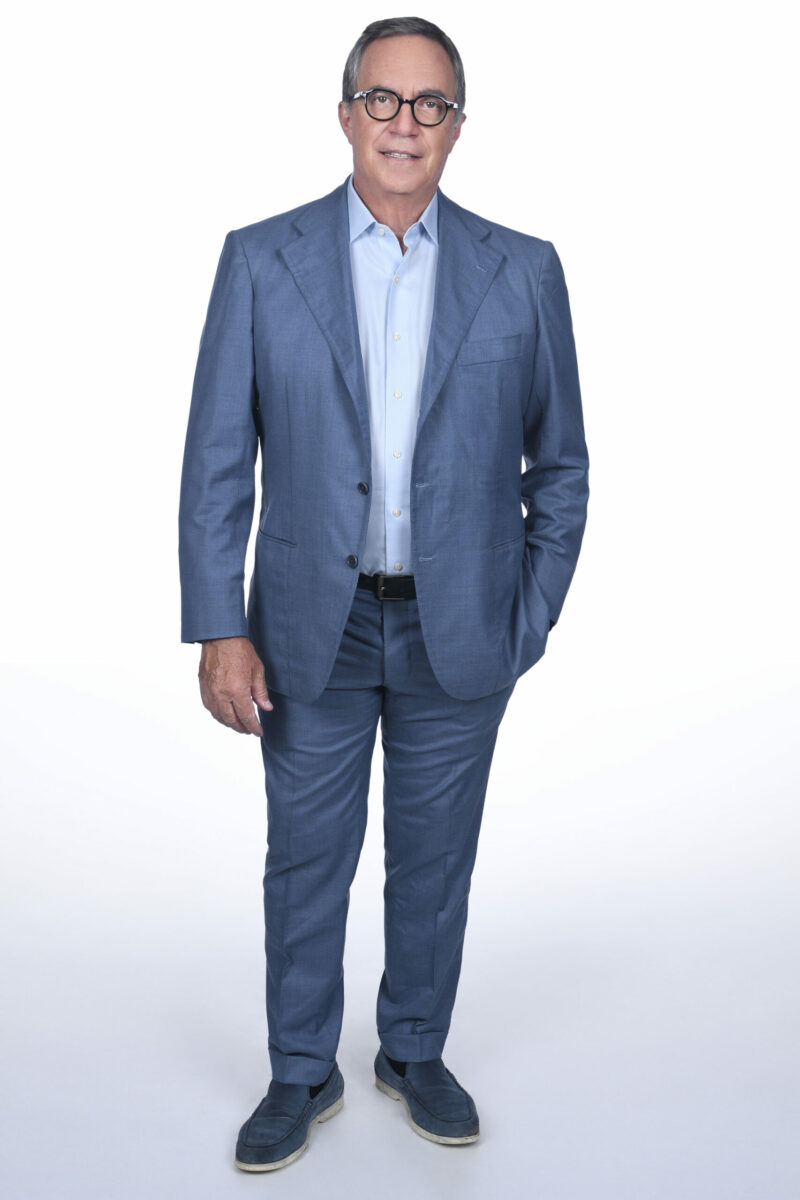 Camillo Ricordi, MD
Chief Scientist
Dr. Camillo Ricordi is ranked among the top ten world experts in transplantation of insulin-producing cells for the treatment of diabetes, and is acknowledged as one of the world's leading scientists in diabetes cure-focused research, cell transplantation and regenerative medicine. He is well-known for inventing the machine that made it possible to isolate large numbers of islet cells (insulin-producing cells) from the human pancreas and for performing the first series of successful clinical islet allotransplants that reversed diabetes after implantation, a procedure now used globally. He has also developed highly innovative strategies to transplant cells and organs without the continuous requirement for anti-rejection drugs. He was also appointed to the Supreme Council of Health (Consiglio Superiore di Sanita) by the Ministry of Health of Italy.
Additional career highlights include:
Director of the Diabetes Research Institute and the Cell Transplant Center at the University of Miami, Florida;
Head of the NIH funded cGMP Human Cell Processing Facility (1993-present), for the manufacturing of advanced human cell and other biologic products, for research and clinical applications at UM, in the US and worldwide;
Served as Founding President of the Cell Transplant Society, co-founder and chairman of the National Diabetes Research Coalition, co-founder and president of the International Association for Pancreas and Islet Transplantation (IPITA), and a member of the council of The Transplantation Society;
Served on the council of the American Society of Transplant Surgeons, on the National Institutes of Health (NIH-NIAID) Expert Panel on clinical approaches for tolerance induction, on the FDA Biologic Response Modifiers Advisory Committee, on the NIH/NCRR Islet Cell Resources (ICRs) Executive Committee, on the NIH-NIDDK Strategic Planning Committee and on the NIH-NIAID Expert Panel on Transplantation Research;
Founding President of the Fondazione Cure Alliance ONLUS and of The Cure Alliance and Chairman of the Diabetes Research Institute Federation;
President of the Board of ISMETT and was appointed President of Fondazione Ri.MED by the Italian Prime Minister (2013-2017);
Serves on the editorial board of European Reviews for Medical and Pharmacological Sciences (Editor-in-Chief) and CellR4 (Editor-in-Chief), and has previously served on the editorial boards of Cell Transplantation (Founding Editor and Co-Editor-in-Chief), the American Journal of Transplantation (Associate Editor), Transplantation, Transplantation Proceedings, Tissue Engineering, and Graft (Editor-in-Chief) and;
Received numerous prestigious honors and awards globally, and has contributed to 1,153 publications and has 27 patents awarded.
Dr. Ricordi studied at the Scientific Lyceum in Milan and graduated cum laude in medicine from the University of Milan.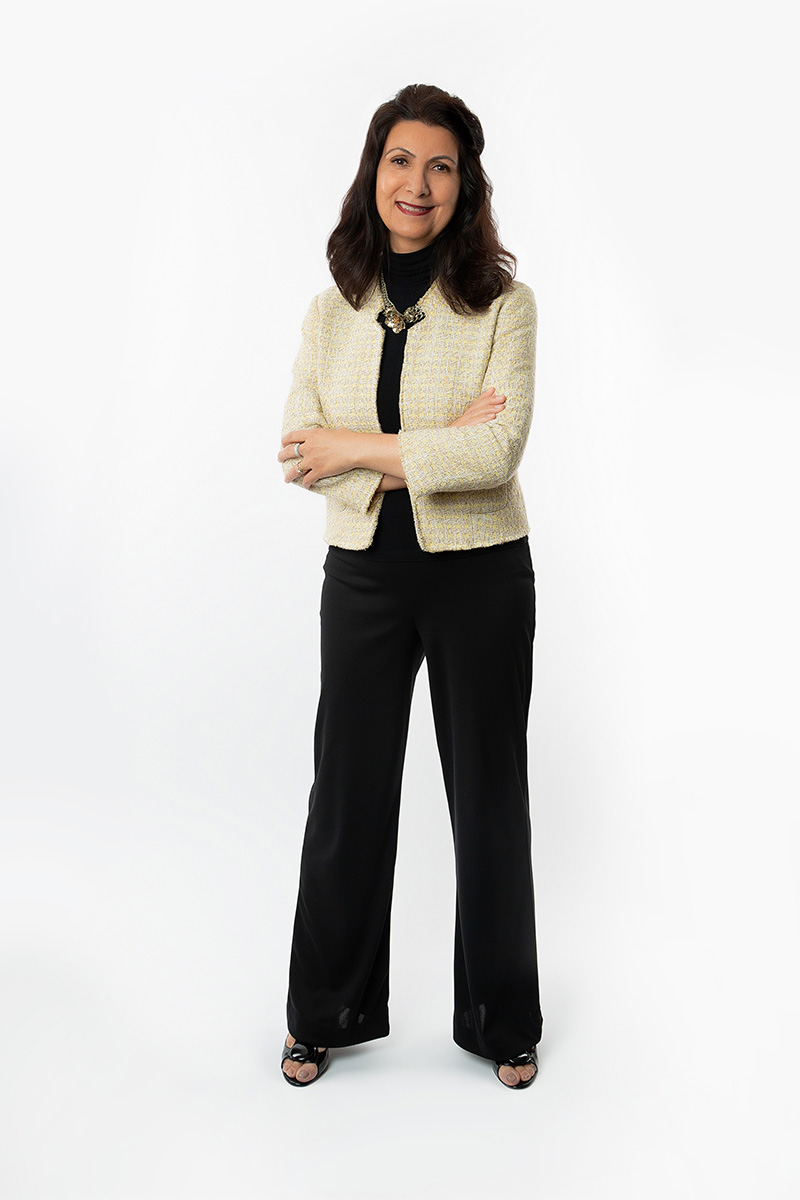 Esma S. Yolcu, PhD
Chief Technical Scientist
Dr. Yolcu is an accomplished research scientist and medical professional concentrating in molecular biology, transplantation immunology, autoimmunity, and cancer immunology and immunotherapy with over 20 years of professional experience. Dr. Yolcu's research focuses on the modulation of the immune system for the treatment of autoimmunity and graft rejection. Over the course of her career, her work has been funded by various federal and nonfederal funding agencies, including the National Institutes of Health, the American Heart Association, and the American Diabetes Association. Importantly, in relation to iTolerance, she is the co-inventor of the SA-FasL microgel technology and the co-author of the Company's recently published Science Advances manuscript. Additionally, she personally oversaw the transplants in the non-human primate studies and has a wealth of experience on the technical aspects of the iTOL-100 immunomodulatory product.

Dr. Yolcu is the recipient of several awards, is a member of various national and international societies, serves on Editorial Boards of scientific journals, and has published over 130 peer-reviewed papers, abstracts, and review articles in high-ranking journals, such as Immunity, Circulation, and Journal of Immunology. Dr. Yolcu currently serves as Professor in the Department of Child Health and Department of Molecular Microbiology and Immunology, School of Medicine at the University of Missouri, and the Gratis Professor, Department of Microbiology & Immunology, School of Medicine at the University of Louisville.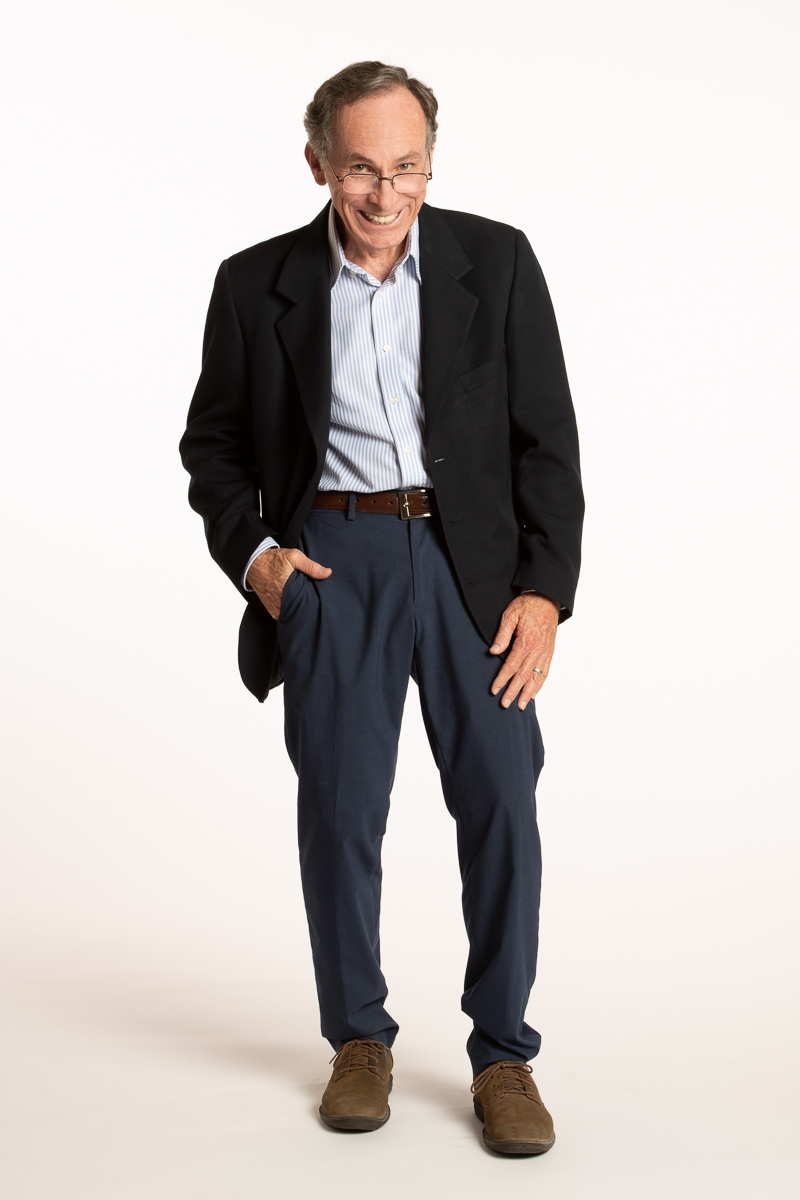 Dennis Hester, PhD
Senior Vice President of Chemistry, Manufacturing and Controls
Dr. Dennis Hester is an accomplished professional with over 30 years in regulatory affairs and quality assurance in the Pharmaceutical and Biotechnology industries.  Dr. Hester has extensive experience working with a broad range of therapeutic agents, formulation technologies, and routes of administration in a number of indications including diabetes, infectious diseases, and oncology. This experience spans small molecule solid oral therapeutics, a broad range of inhalation technologies, and peptide, protein and cell based sterile parenteral products. Dr. Hester was previously the Senior Vice President, Technical Operations, at Calidi Biotherapeutics, the Vice President, Product Development at Xeris Pharmaceuticals, and the Vice President, Product Development and Head of CMC at Mirati Therapeutics.
Additional career highlights include:
Scientific Advisory Board member, Calidi Biotherapeutics, Inc.;
Invited Lecturer, UCSD Skaggs School of Pharmacy and Pharmaceutical Sciences;
Successful track record of leading programs into, and through, clinical development resulting in launch readiness and/or commercial sales;
Significant contribution to over two dozen INDs;
Contributed to the development and approval of six marketed products with a number of compounds/products in late stage clinical development; and
Inventor or co-inventor of seven issued patents.
Dr. Hester holds an American Chemical Society accredited B.S. in Chemistry from the United States Air Force Academy, Colorado Springs, and was also awarded a Ph.D. in Physical Chemistry from the University of Southern California, Los Angeles.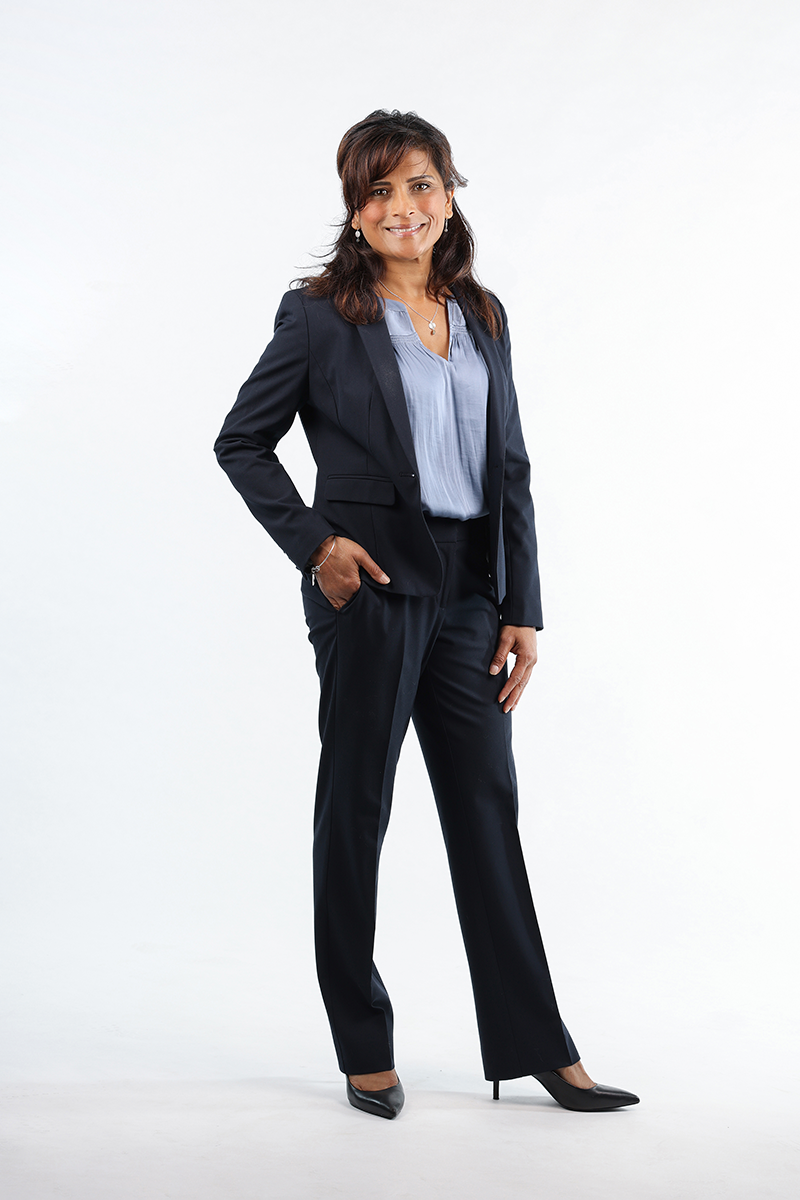 Sumitra M. Ghate
Senior Vice President of Development & Global Regulatory Affairs
Ms. Ghate is an accomplished regulatory affairs leader with over twenty-five years of drug, biologic, and device development experience in the pharmaceutical and biotech industry. She has extensive expertise in developing and executing strong global regulatory strategies to minimize regulatory risk and accelerate development timelines. Over the course of her career, she has led the development of over twenty INDs and CTAs and three initial marketing applications, along with multiple marketing supplements. 
Prior to joining iTolerance, Ms. Ghate's roles included Head of Regulatory Affairs at Histogenics Corporation, a regenerative medicine company developing a late phase tissue-engineered combination product. She also worked at Eli Lilly and Company across a nearly 20-year tenure in areas of CMC and regulatory with over ten years focused on diabetes. Most recently, she served as President of Artimus Regulatory Consulting, LLC providing strategic regulatory guidance for drugs and biologics, including regenerative medicine products. Additionally, she partnered with Bruder Consulting and Venture Group in the areas of regulatory strategy, FDA interactions, and regulatory submissions for cell therapy and tissue repair products. 
Ms. Ghate received her BS in Organismal Biology and her BA in Chemistry from the University of Kansas. Additionally, she earned her US and EU Regulatory Affairs Certification (RAC) from the Regulatory Affairs Professional Society.