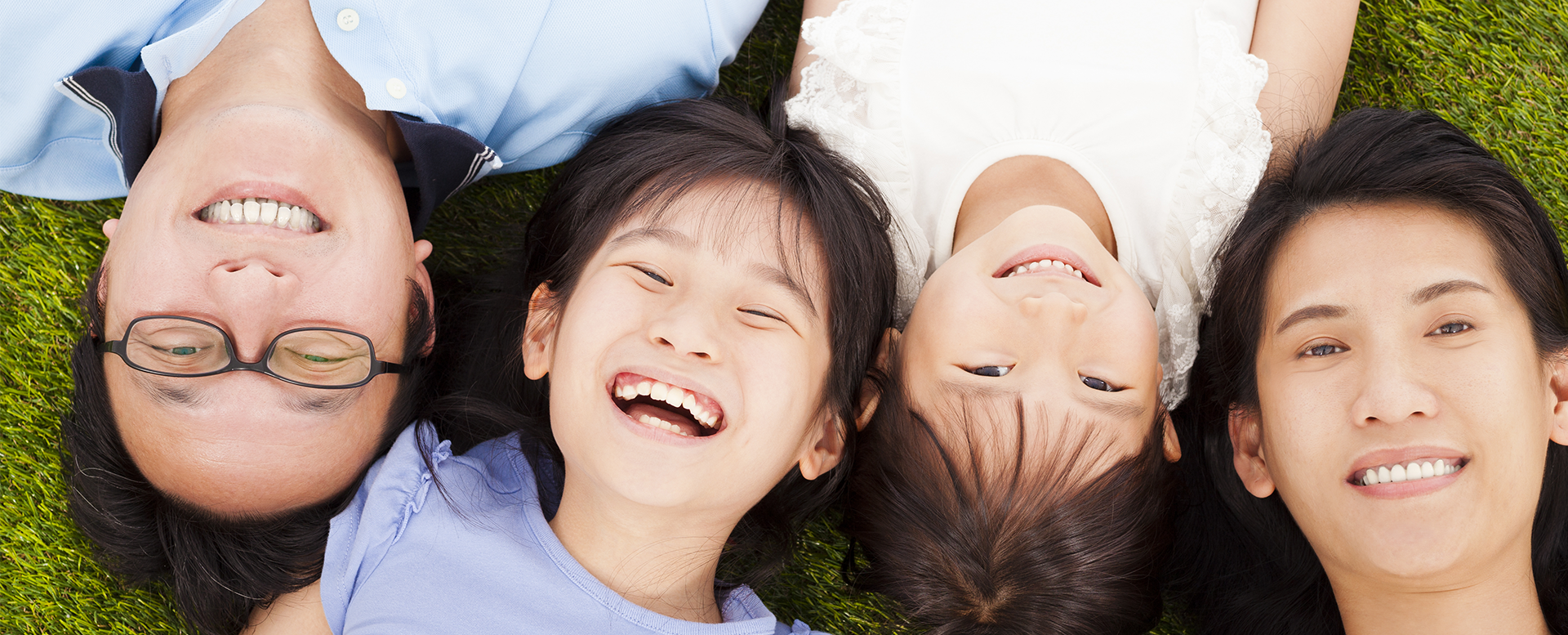 We Are a Dedicated Team Working to Solve the Tough Challenges in Regenerative Medicine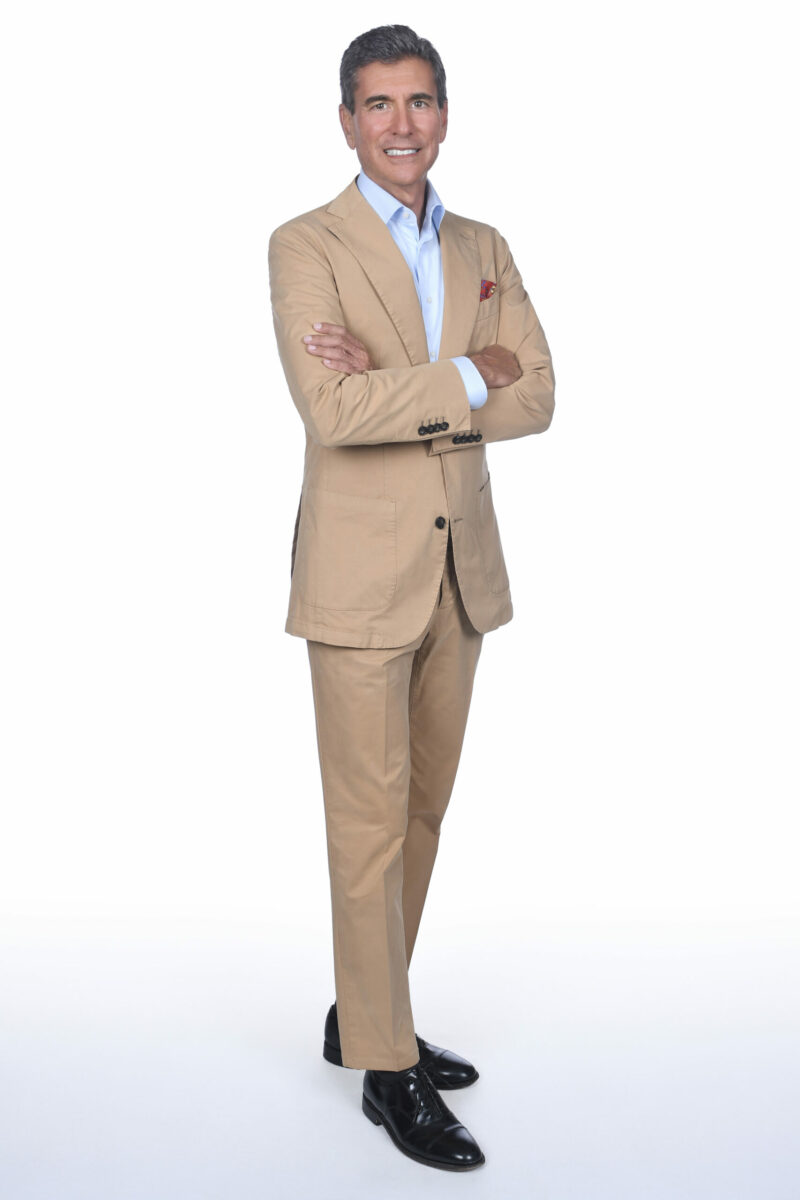 Anthony Japour, MD
Chief Executive Officer and President
Dr. Anthony Japour has over 30 years of experience as a physician and as a biotechnology and pharmaceutical executive. He began his career as an MD, trained at Harvard Medical School with subspecialty training in Infectious Diseases, where he became an Assistant Professor of Medicine and was awarded the prestigious American Foundation for AIDS Scholar award, followed by research grants from the Pediatric AIDS Foundation, a NIH-NIAID K-11 Physician Scientist Award and NIH RO1.
Additional career highlights include:
Joined the Abbott Laboratories antiviral drug development group where he was on the leadership team for the Phase 1-3 development team for KALETRA®, a blockbuster drug for HIV infection which received accelerated FDA-approval in record time as well as other HIV drug combinations;
Oversaw multiple therapeutic areas including Immunology and Transplant products in Marketed Product Development at Abbott Laboratories;
Consulted for and has been a thought leader for many pharmaceutical and biotechnology companies, governmental and non-governmental entities, and numerous Contract Research Organizations;
Long-time supporter of and active advisor for the Diabetes Research Institute Foundation in Miami and has played a role in advocating for FDA approval of allogenic pancreatic islet cell transplantation in patients with Type 1 Diabetes;
Involved with over 20 publications and over 100 abstracts;
Appointed to the Board of Sanaby Health Acquisition Corp I in April 2021 and;
Served as CEO of AdvancedDx Biological Laboratories-USA, a next-generation diagnostic sequencing company.
Dr. Japour, holds a B.S. from the University of Michigan, Ann Arbor and an M.D. from Northwestern University Medical School.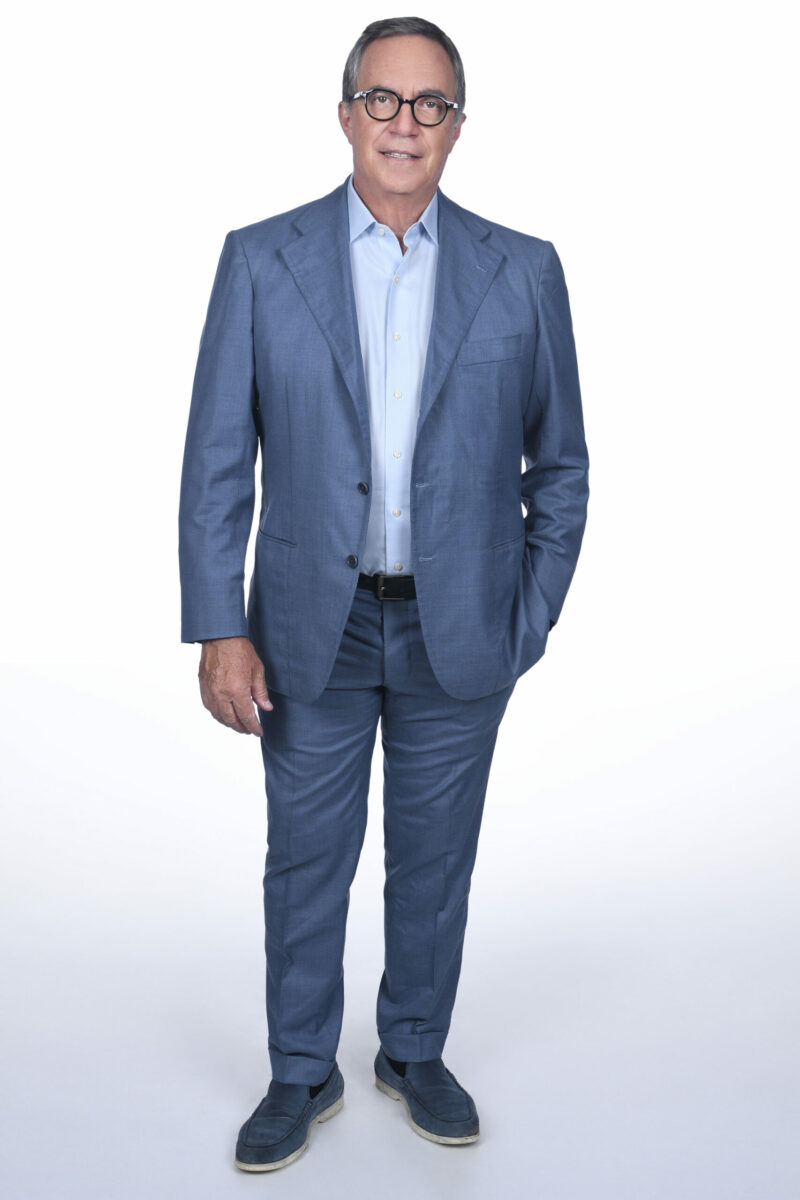 Camillo Ricordi, MD
Chief Scientist
Dr. Camillo Ricordi is ranked among the top ten world experts in transplantation of insulin-producing cells for the treatment of diabetes, and is acknowledged as one of the world's leading scientists in diabetes cure-focused research, cell transplantation and regenerative medicine. He is well-known for inventing the machine that made it possible to isolate large numbers of islet cells (insulin-producing cells) from the human pancreas and for performing the first series of successful clinical islet allotransplants that reversed diabetes after implantation, a procedure now used globally. He has also developed highly innovative strategies to transplant cells and organs without the continuous requirement for anti-rejection drugs. He was also appointed to the Supreme Council of Health (Consiglio Superiore di Sanita) by the Ministry of Health of Italy.
Additional career highlights include:
Director of the Diabetes Research Institute and the Cell Transplant Center at the University of Miami, Florida;
Head of the NIH funded cGMP Human Cell Processing Facility (1993-present), for the manufacturing of advanced human cell and other biologic products, for research and clinical applications at UM, in the US and worldwide;
Served as Founding President of the Cell Transplant Society, co-founder and chairman of the National Diabetes Research Coalition, co-founder and president of the International Association for Pancreas and Islet Transplantation (IPITA), and a member of the council of The Transplantation Society;
Served on the council of the American Society of Transplant Surgeons, on the National Institutes of Health (NIH-NIAID) Expert Panel on clinical approaches for tolerance induction, on the FDA Biologic Response Modifiers Advisory Committee, on the NIH/NCRR Islet Cell Resources (ICRs) Executive Committee, on the NIH-NIDDK Strategic Planning Committee and on the NIH-NIAID Expert Panel on Transplantation Research;
Founding President of the Fondazione Cure Alliance ONLUS and of The Cure Alliance and Chairman of the Diabetes Research Institute Federation;
President of the Board of ISMETT and was appointed President of Fondazione Ri.MED by the Italian Prime Minister (2013-2017);
Serves on the editorial board of European Reviews for Medical and Pharmacological Sciences (Editor-in-Chief) and CellR4 (Editor-in-Chief), and has previously served on the editorial boards of Cell Transplantation (Founding Editor and Co-Editor-in-Chief), the American Journal of Transplantation (Associate Editor), Transplantation, Transplantation Proceedings, Tissue Engineering, and Graft (Editor-in-Chief) and;
Received numerous prestigious honors and awards globally, and has contributed to 1,153 publications and has 27 patents awarded.
Dr. Ricordi studied at the Scientific Lyceum in Milan and graduated cum laude in medicine from the University of Milan.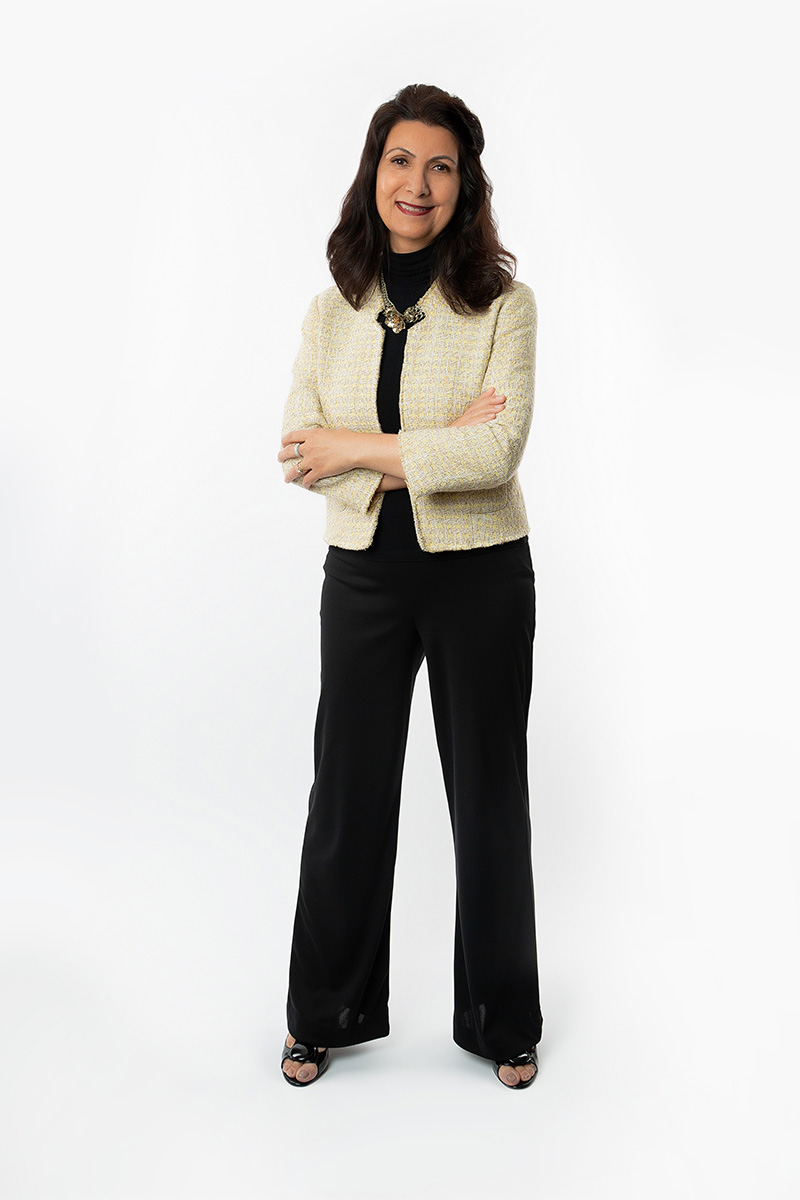 Esma S. Yolcu, PhD
Chief Technical Scientist
Dr. Yolcu is an accomplished research scientist and medical professional concentrating in molecular biology, transplantation immunology, autoimmunity, and cancer immunology and immunotherapy with over 20 years of professional experience. Dr. Yolcu's research focuses on the modulation of the immune system for the treatment of autoimmunity and graft rejection. Over the course of her career, her work has been funded by various federal and nonfederal funding agencies, including the National Institutes of Health, the American Heart Association, and the American Diabetes Association. Importantly, in relation to iTolerance, she is the co-inventor of the SA-FasL microgel technology and the co-author of the Company's recently published Science Advances manuscript. Additionally, she personally oversaw the transplants in the non-human primate studies and has a wealth of experience on the technical aspects of the iTOL-100 immunomodulatory product.
Additional career highlights include:
Recipient of several awards, is a member of various national and international societies, serves on Editorial Boards of scientific journals.
Has published over 130 peer-reviewed papers, abstracts, and review articles in high-ranking journals, such as Immunity, Circulation, and Journal of Immunology.
Dr. Yolcu currently serves as Professor in the Department of Child Health and Department of Molecular Microbiology and Immunology, School of Medicine at the University of Missouri, and the Gratis Professor, Department of Microbiology & Immunology, School of Medicine at the University of Louisville.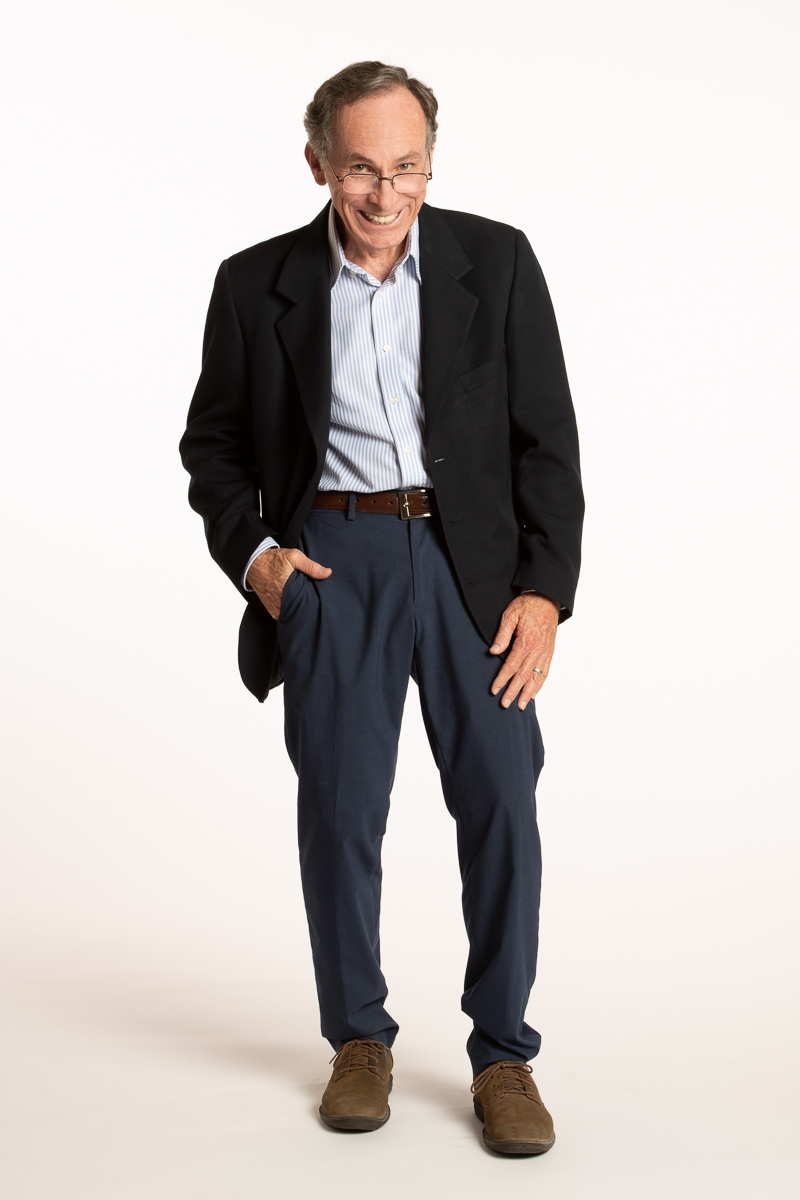 Dennis Hester, PhD
Senior Vice President of Chemistry, Manufacturing and Controls
Dr. Dennis Hester is an accomplished professional with over 30 years in regulatory affairs and quality assurance in the Pharmaceutical and Biotechnology industries.  Dr. Hester has extensive experience working with a broad range of therapeutic agents, formulation technologies, and routes of administration in a number of indications including diabetes, infectious diseases, and oncology. This experience spans small molecule solid oral therapeutics, a broad range of inhalation technologies, and peptide, protein and cell based sterile parenteral products. Dr. Hester was previously the Senior Vice President, Technical Operations, at Calidi Biotherapeutics, the Vice President, Product Development at Xeris Pharmaceuticals, and the Vice President, Product Development and Head of CMC at Mirati Therapeutics.
Additional career highlights include:
Scientific Advisory Board member, Calidi Biotherapeutics, Inc.;
Invited Lecturer, UCSD Skaggs School of Pharmacy and Pharmaceutical Sciences;
Successful track record of leading programs into, and through, clinical development resulting in launch readiness and/or commercial sales;
Significant contribution to over two dozen INDs;
Contributed to the development and approval of six marketed products with a number of compounds/products in late stage clinical development; and
Inventor or co-inventor of seven issued patents.
Dr. Hester holds an American Chemical Society accredited B.S. in Chemistry from the United States Air Force Academy, Colorado Springs, and was also awarded a Ph.D. in Physical Chemistry from the University of Southern California, Los Angeles.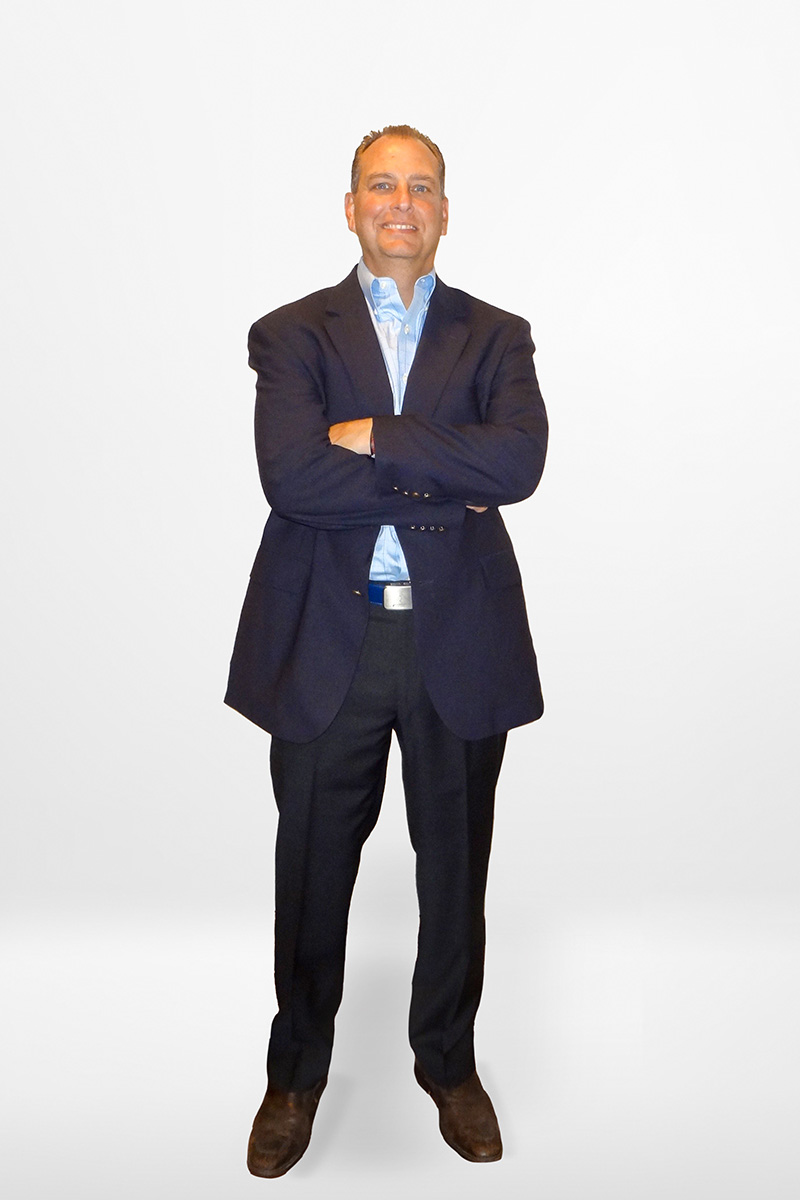 Christopher Chipman
Acting Chief Financial Officer
Christopher M. Chipman has over 25 years of experience providing financial leadership in biotech, pharmaceutical, agriculture and precious metal mining/refining industries. Throughout his career, Mr. Chipman has demonstrated expertise in financial reporting, cash forecasting, licensing arrangements and accounting services. He has successfully lead companies through initial public offerings (IPO), exchange listings with NYSE Amex, Nasdaq, and Toronto Stock Exchange, and various compliance requirements with regard to the Securities and Exchange Commission ("SEC") and Section 404 of the Sarbanes Oxley Act. While serving as Chief Financial Officer of Capital Gold Corporation, Mr. Chipman successfully negotiated and facilitated the acquisition and integration of a $48 million exploration company and oversaw the negotiation of the $420 million sale of the Company to Gammon Gold.  
Additional career highlights include: 
Recently, served as Chief Financial Officer and Secretary of Virpax Pharmaceuticals, Inc., a specialty pharmaceutical company, where he was instrumental in the success of the Company's $18 IPO and secondary offering of $40 million in 2021. Mr. Chipman also assisted in the negotiation of licensing arrangements for certain of the company's product portfolio candidates in Virpax's pipeline.

 

Served as Managing member of Chipman & Chipman, LLC since November 2000, a consulting firm that assists public companies with the preparation of periodic reports required to be filed with the Securities and Exchange Commission and compliance with Section 404 of the Sarbanes Oxley Act of 2002 for over 20 years.

 

Served as Chief Financial Officer and Secretary of Capital Gold Corporation, a NYSE Amex listed gold production and exploration company, where its market capitalization increased from $40 million to $420 million

 

Served as a senior accountant with the accounting firm of Grant Thornton LLP (1996-1998); a Senior Financial Analyst for GlaxoSmithKline (1998-2000); and an Audit Examiner for Wells Fargo (1994-1996).

 
Mr. Chipman received a B.A. in Economics from Ursinus College in 1994 and is a Certified Public Accountant. He is a member of the American and Pennsylvania Institutes of Certified Public Accountants.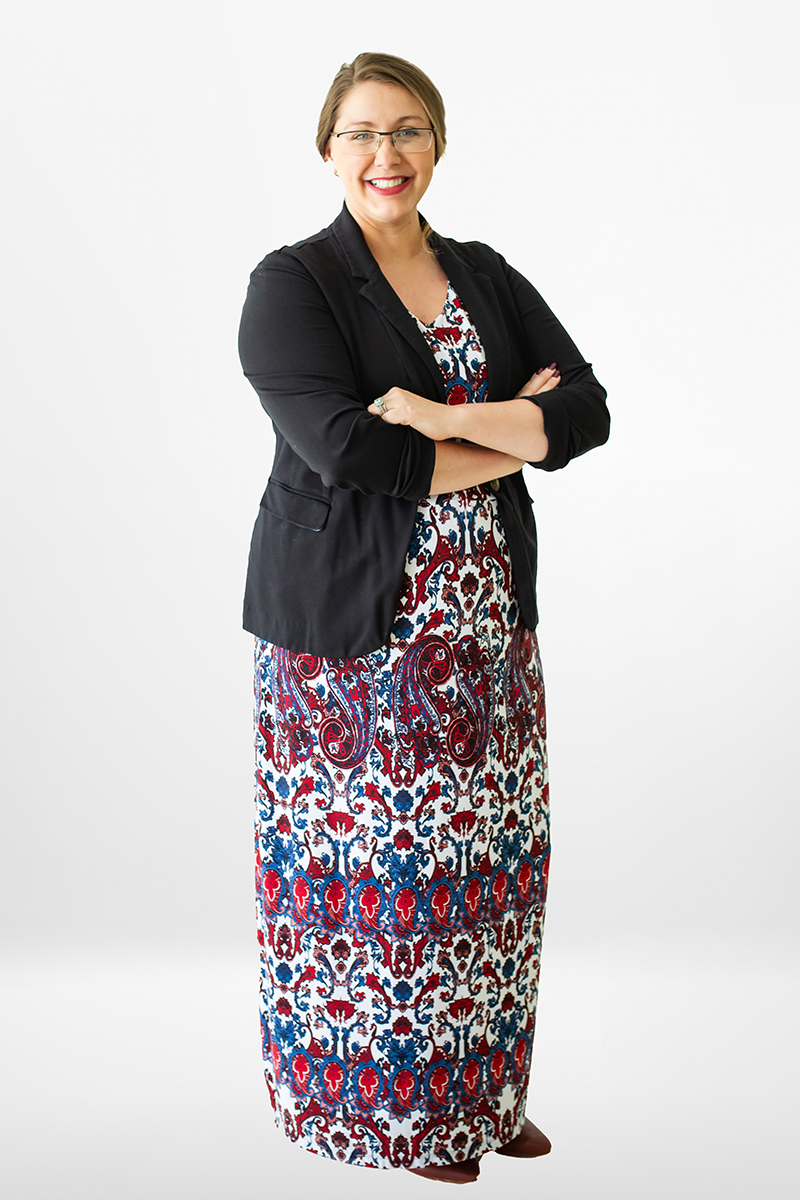 Sarah K. Herring, PhD
Head, Preclinical Development
Dr. Herring is an established preclinical product development consultant to iTolerance focused on the development of biologics, polymer-modified biologics, nanoparticle therapies, and cell / gene therapy products. Dr. Herring has held scientific positions at MRI Global and Charles River Laboratories as a Study Director and scientific advisor. During this time, Dr. Herring provided strategic guidance to US-based and international clientele and directed numerous non-GLP and GLP-compliant (21 CFR Part 58) and/or OECD-adherent acute or subacute toxicology and/or pharmacokinetic (PK) studies in both large and small animal species. In addition, Dr. Herring provided technical expertise, study management, and led program close-out on FDA-regulated and non-regulated DoD and DHHS-funded early development, PK, and efficacy studies.  
Additional career highlights include:
In her role as a Preclinical Product Development Subject Matter Expert at Latham BioPharm Group, provides customized, client- and product-focused strategic and operational preclinical support for a diverse portfolio of clientele in the field of biologics and the regenerative medicine space.

 

Guided numerous products through the development pipeline and regulatory submission process supporting and/or leading the successful submission of regulatory briefing packages (INTERACT, pre-IND, IND, IND amendment, EOP2, EMA Scientific Advice, etc.) and the advancement of multiple products to Phase 1-2 clinical trials. 

 
Dr. Herring has a PhD in Pharmacology and Toxicology from the University of Kansas and a B.S. in Biology from Northwest Missouri State University.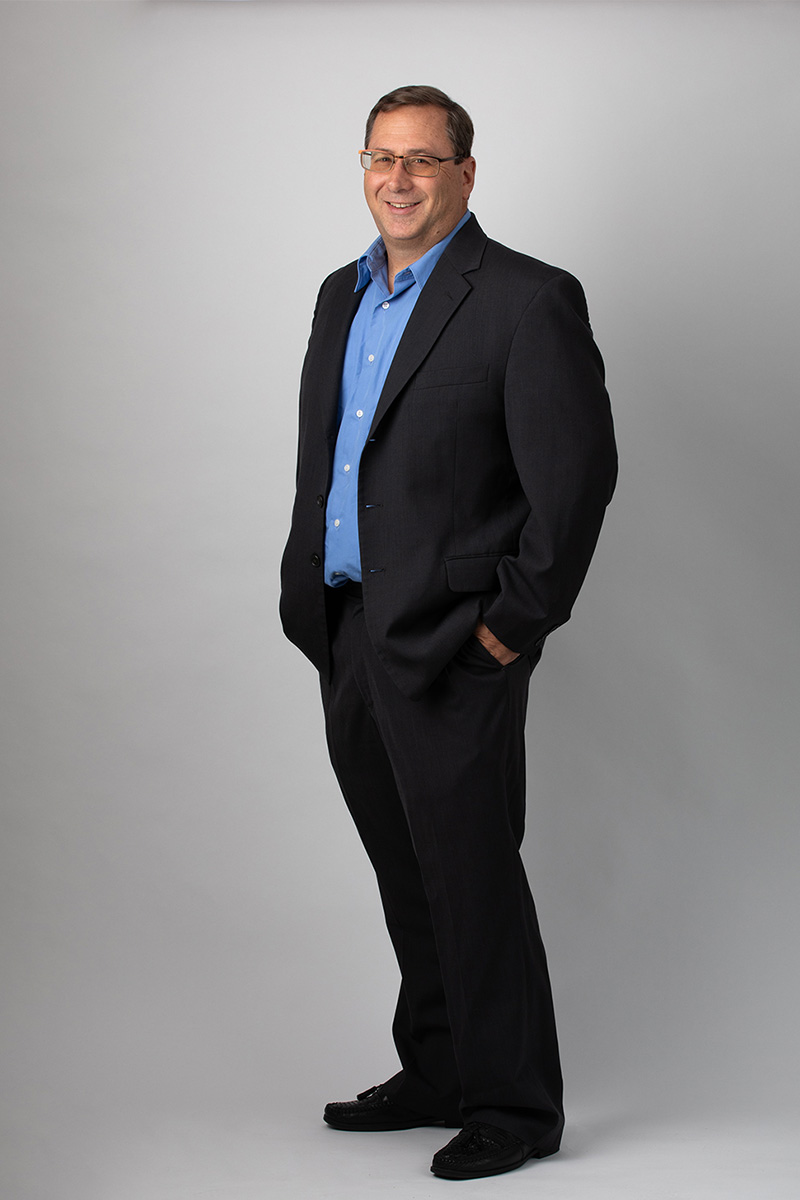 Joseph Rininger, PhD
Head, Regulatory Affairs and Quality Management
Dr. Rininger has over 25 years of experience in biopharmaceutical product development, manufacturing, and regulatory affairs with an emphasis on cell / gene therapies and recombinant vaccines and is a consultant to iTolerance. To streamline engagement with regulatory authorities, he pioneered the establishment and currently leads Latham BioPharm, which leads regulatory engagements and strategy for cell / gene therapies, vaccines, immunotherapies, medical devices and diagnostics. He has supported the market authorization of Glybera®, the first approved AAV gene therapy and was an integral team member in the development and licensure of Flublok®, the first approved recombinant hemagglutinin-based subunit vaccine for seasonal influenza. In addition, over his 9 years at Latham he supports biopharmaceutical product development and regulatory with commercial and U.S. government-funded development programs as a subject matter expert on advanced therapies, vaccine and biopharmaceutical product development and program management. 
Additional career highlights include: 
Worked at several small and mid-size biotechnology companies from 1996 to 2012, assuming positions of increased responsibility at each organization.


At Protein Sciences Corporation, encompassed planning and leading a cross-functional teams in the execution of tasks involving all areas of recombinant protein-based product development (process development, formulation development and stability, preclinical efficacy and toxicology, quality control/quality systems, process and facility validation, manufacturing process transfer, regulatory affairs, and clinical development) and routine project reporting. This resulted in the transition of 6 programs into clinical development over an 8-year period.  

 
Dr. Rininger has a Ph.D. from Cornell University in Toxicology and a B.S. in Marine Biology with a concentration in Biotechnology from Fairleigh Dickinson University.