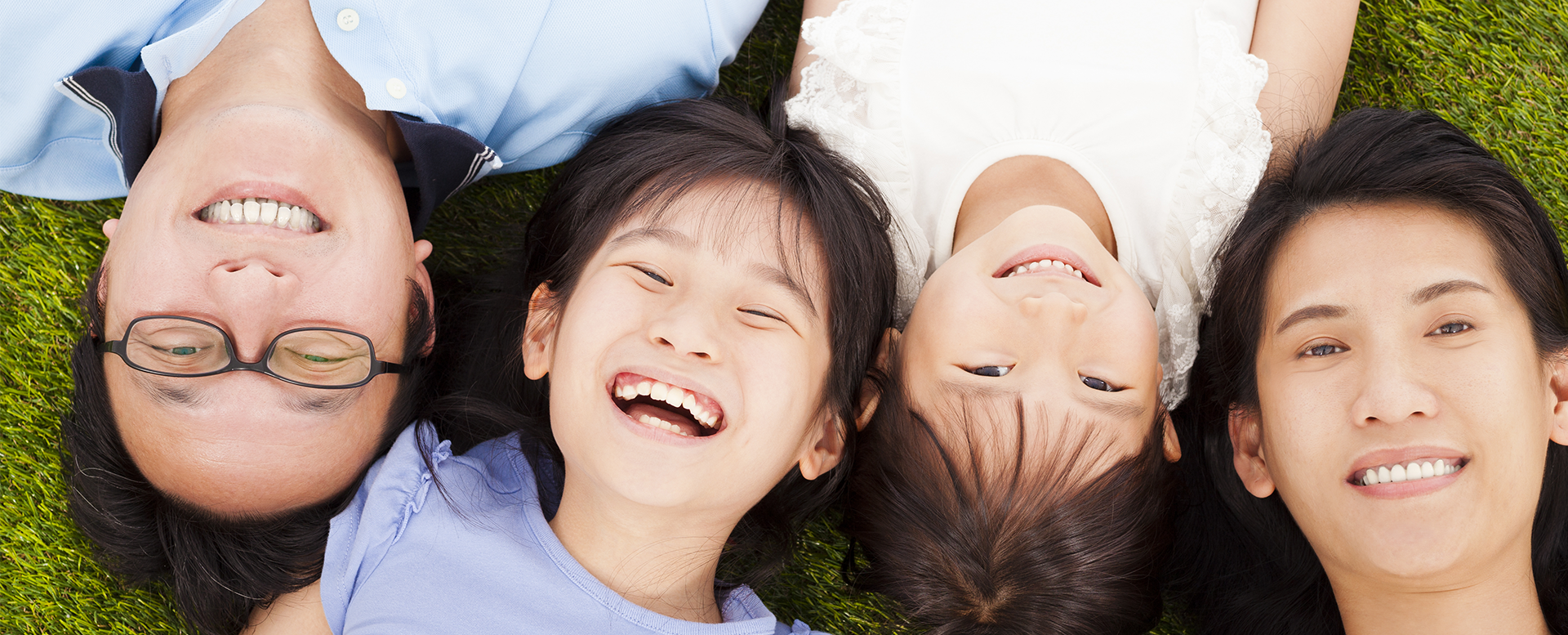 Wayne Pines
Strategic Advisor
Mr. Pines serves as Senior Director and a member of the International Advisory Council at APCO Worldwide in Washington, D.C. Mr. Pines is an international consultant on issues related to the Food and Drug Administration (FDA), including media, legislative, regulatory and marketing challenges, and other government agencies such as the Centers for Medicare and Medicaid. He advises clients on government policies, navigating products through the FDA approval process, and promotional issues.
Mr. Pines served for ten years in senior positions at the FDA, including as Chief of Consumer Education and Information, Chief of Press Relations and Associate Commissioner for Public Affairs. In 2020, he served as a Senior Advisor on COVID-19 to the FDA commissioner. He has authored or edited more than a dozen books about the FDA, including books about the product approval process, FDA's regulation of medical communications, crisis management, and the history of the FDA. His latest book, published in 2022, is "How FDA Really Works: Insights from the Experts." He is widely published and quoted in the media about the FDA and health care issues and policies.
Mr. Pines was a Director and former Chairman of the Board of the MedStar Health Research Institute, which oversees research at ten hospitals in the Washington-Baltimore area. He is a Founder, Director and former President of the Alliance for a Stronger FDA, a coalition seeking more appropriated funding for FDA. He was a Co-Founder of the FDA Alumni Association; a member of the Public Health Service's first Task Force on AIDS Education; Executive Vice President of an international public relations agency; and Chairman of a health care market research firm. He also serves as a member of the Executive Committee of the Regional Board of the Anti-Defamation League.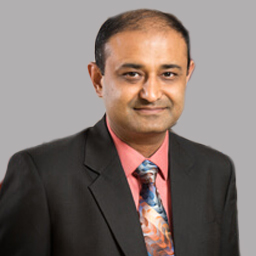 Khemraj ("Raj") Hirani, M. Pharm., Ph.D., RPH, CIP, CCRP, RAC, MBA
Strategic Advisor
Dr. Hirani is a board-certified executive with over 21 years of experience in investigational drugs/biologics from bench to clinic with a strong scientific background. The highlights of his career include building an operational and regulatory infrastructure for clinical trials that enables optimal product development in several therapeutic areas. His expertise includes oversight of operational units in industry and academia; regulatory and quality management leadership in drugs, biologics, and combination products; increasing efficiencies, improving quality control, and optimal outcomes.
As a principal strategic and regulatory consultant for small and medium-sized companies, Dr. Hirani has supported Signos Inc, Rancho Santa Fe Bio Inc, Ambulero Inc., Eyepharma Inc., Betalin Therapeutics Inc., and others. In addition, he is a scientific co-founder of the University of Miami spin-off clinical stage (Phase 3) biotech company, PriZm Therapeutics.
Throughout his career, he has played vital roles as a drug safety investigator in over 25 clinical trials. These include sponsors such as Johnson & Johnson, Genentech, Millennium, Merck, Tibotec, Pfizer, Bayer, BMS, Gilead, and the National Institutes of Health.
Dr. Hirani has served as member of the data safety monitoring boards, human ethics boards, feasibility expert, and review editor for over 20 peer-reviewed journals. He has taught Fundamentals and Advanced Regulatory Affairs, Quality Assurance, and Ethics in product development to MVSIO (MD/MS Vision Science and Investigative Ophthalmology) course at the Bascom Palmer Eye Institute. Dr. Hirani obtained his Bachelor's degree in Pharmaceutical Sciences from the College of Pharmaceutical Sciences, Manipal, India, his MBA/PGDBA from the Indian Institute of Modern Management, and his M. Pharm-Ph.D. in Pharmacology from the Department of Pharmaceutical Sciences, Nagpur, India. He completed his postdoctoral fellowship at the College of Medicine, University of South Florida, and a summer research internship at RIKEN Brain Science Institute, Wako-shi, Japan. Currently he serves as the Deputy Director of the Diabetes Research Institute and Associate Vice Chair of Regulatory and Research Compliance for the Department of Medicine, University of Miami Miller School of Medicine.
Christopher Chipman
Acting Chief Financial Officer
Christopher M. Chipman has over 25 years of experience providing financial leadership in biotech, pharmaceutical, agriculture and precious metal mining/refining industries. Throughout his career, Mr. Chipman has demonstrated expertise in financial reporting, cash forecasting, licensing arrangements and accounting services. He has successfully lead companies through initial public offerings (IPO), exchange listings with NYSE Amex, Nasdaq, and Toronto Stock Exchange, and various compliance requirements with regard to the Securities and Exchange Commission ("SEC") and Section 404 of the Sarbanes Oxley Act. While serving as Chief Financial Officer of Capital Gold Corporation, Mr. Chipman successfully negotiated and facilitated the acquisition and integration of a $48 million exploration company and oversaw the negotiation of the $420 million sale of the Company to Gammon Gold.  
Additional career highlights include:
Recently, served as Chief Financial Officer and Secretary of Virpax Pharmaceuticals, Inc., a specialty pharmaceutical company, where he was instrumental in the success of the Company's $18 IPO and secondary offering of $40 million in 2021. Mr. Chipman also assisted in the negotiation of licensing arrangements for certain of the company's product portfolio candidates in Virpax's pipeline.

 

Served as Managing member of Chipman & Chipman, LLC since November 2000, a consulting firm that assists public companies with the preparation of periodic reports required to be filed with the Securities and Exchange Commission and compliance with Section 404 of the Sarbanes Oxley Act of 2002 for over 20 years.

 

Served as Chief Financial Officer and Secretary of Capital Gold Corporation, a NYSE Amex listed gold production and exploration company, where its market capitalization increased from $40 million to $420 million

 

Served as a senior accountant with the accounting firm of Grant Thornton LLP (1996-1998); a Senior Financial Analyst for GlaxoSmithKline (1998-2000); and an Audit Examiner for Wells Fargo (1994-1996).

 
Mr. Chipman received a B.A. in Economics from Ursinus College in 1994 and is a Certified Public Accountant. He is a member of the American and Pennsylvania Institutes of Certified Public Accountants.