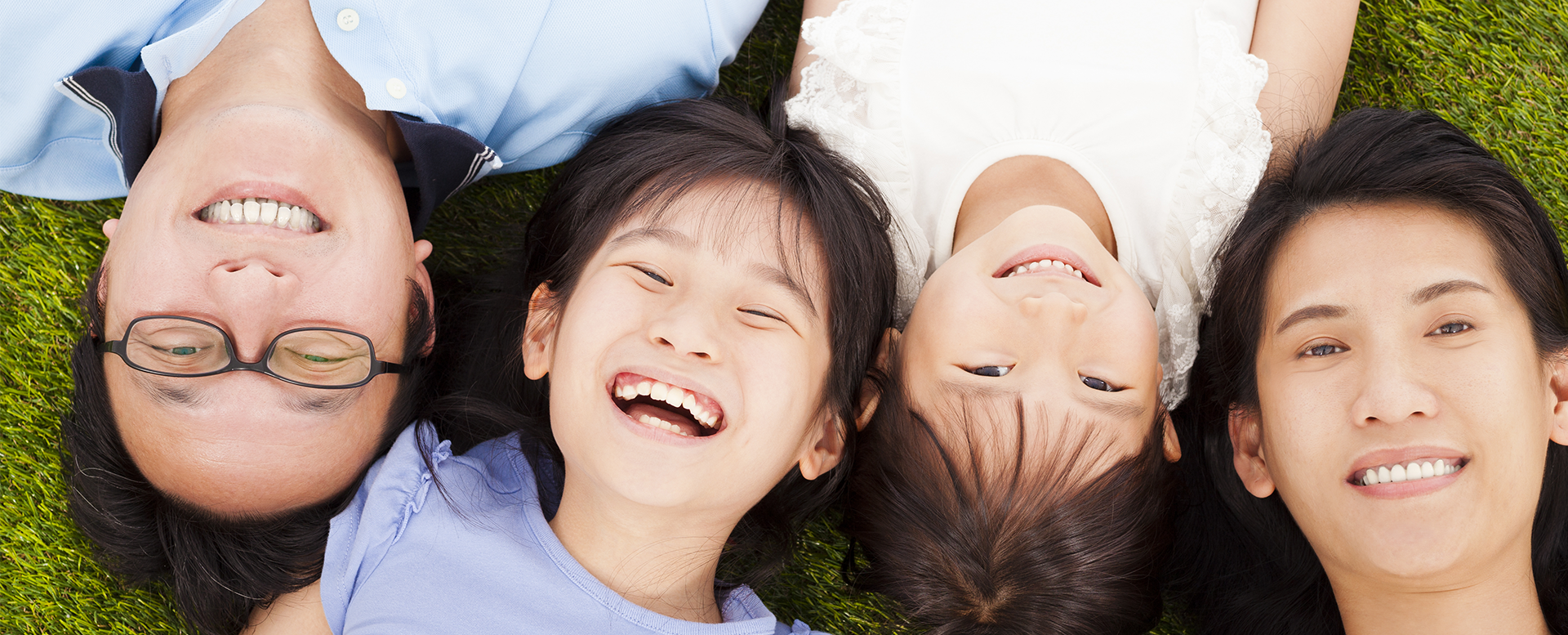 Collaboration is important to us and our mission to develop cures that better the lives of people living with chronic conditions.
Inquire to management if you are interested in partnering.  iTolerance, Inc. has an established indirect cost rate at 30% of direct costs for all of our industry-sponsored research grants to universities.
We are Proud to be Collaborating with These Institutions!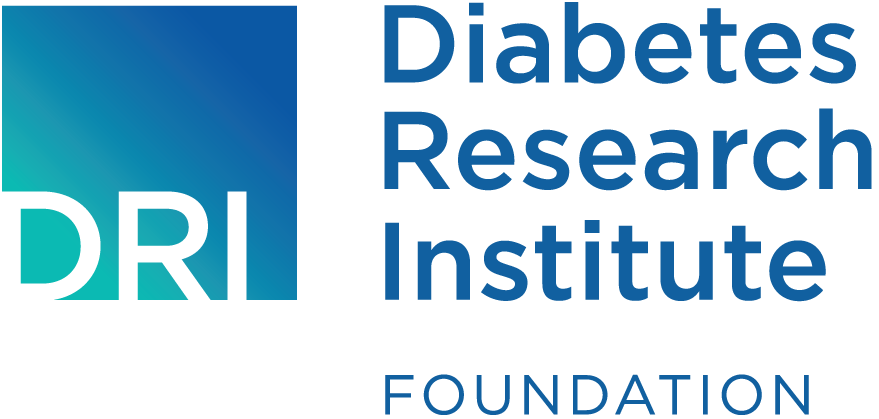 Diabetes Research Institute Foundation
The Diabetes Research Institute houses teams of scientists, engineers, and clinicians with the expertise required to tackle diabetes from many angles. This integration of medicine and technology drives the vision behind the DRI strategy, a comprehensive, multidisciplinary approach to cure diabetes. The strategy builds upon decades of cure-focused research and addresses the major challenges that stand in the way of a biological cure.

JDRF:
JDRF's mission is to accelerate life-changing breakthroughs to cure, prevent and treat T1D and its complications.
To accomplish this, JDRF has invested more than $2.5 billion in research funding since our inception. We are an organization built on a grassroots model of people connecting in their local communities, collaborating regionally for efficiency and broader fundraising impact, and uniting on a national stage to pool resources, passion, and energy. We collaborate with academic institutions, policymakers, and corporate and industry partners to develop and deliver a pipeline of innovative therapies to people living with T1D. Our staff and volunteers throughout the United States and our five international affiliates are dedicated to advocacy, community engagement and our vision of a world without T1D.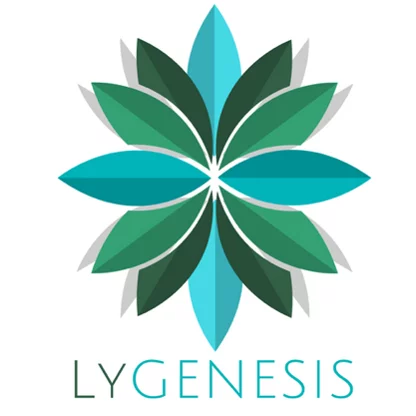 LyGenesis, Inc.:
LyGenesis is a clinical-stage biotechnology company whose cell therapies use patients' lymph nodes as bioreactors to regrow functioning ectopic organs.
LyGenesis's lead allogeneic cell therapy program is currently in a Phase 2a clinical trial for patients with end stage liver disease (ClinicalTrials.gov Identifier: NCT04496479). LyGenesis's drug development pipeline includes cell therapies that can produce an ectopic thymus (for aging and multiple other potential indications), pancreas (for Type 1 diabetes), kidney (for end stage renal disease), and orphan pediatric indications involving inborn errors of metabolism. Privately held with investment support from Juvenescence, Longevity Vision Fund, and other investors, LyGenesis is headquartered in Pittsburgh, Pennsylvania.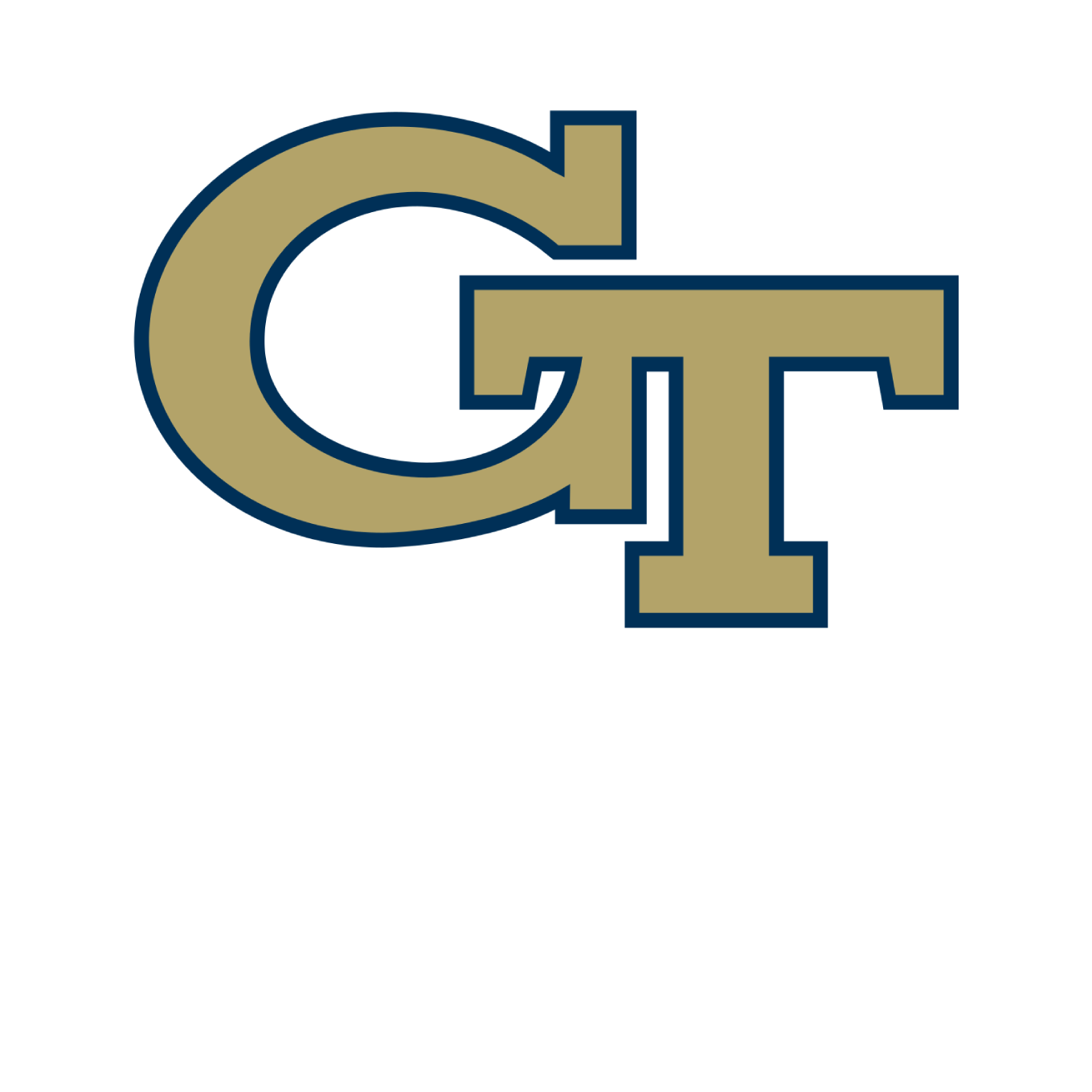 Georgia Institute of Technology:
The Georgia Institute of Technology is a public research university established by the state of Georgia in Atlanta in 1885 and committed to developing leaders who advance technology and improve the human condition.
Since its founding in 1885 by an act of the state government, the Georgia Institute of Technology has become a leading global research university, a strategic economic development asset for Georgia, and an essential element of the national system of science and technology. Driven by a commitment to Progress and Service, Georgia Tech has produced extraordinary engineers, scientists, entrepreneurs, and leaders in business, government, academia and nonprofits, who have had a transformative impact locally and around the world.

University of Louisville:
The University of Louisville is a state-supported research university located in Kentucky's largest metropolitan area. It was a municipally supported public institution for many decades prior to joining the university system in 1970. The University has three campuses. The 287-acre Belknap Campus is three miles from downtown Louisville and houses eight of the university's 12 colleges and schools. The Health Sciences Center is situated in downtown Louisville's medical complex and houses the university's health-related programs and the University of Louisville Hospital. The 243-acre Shelby Campus is located in eastern Jefferson County.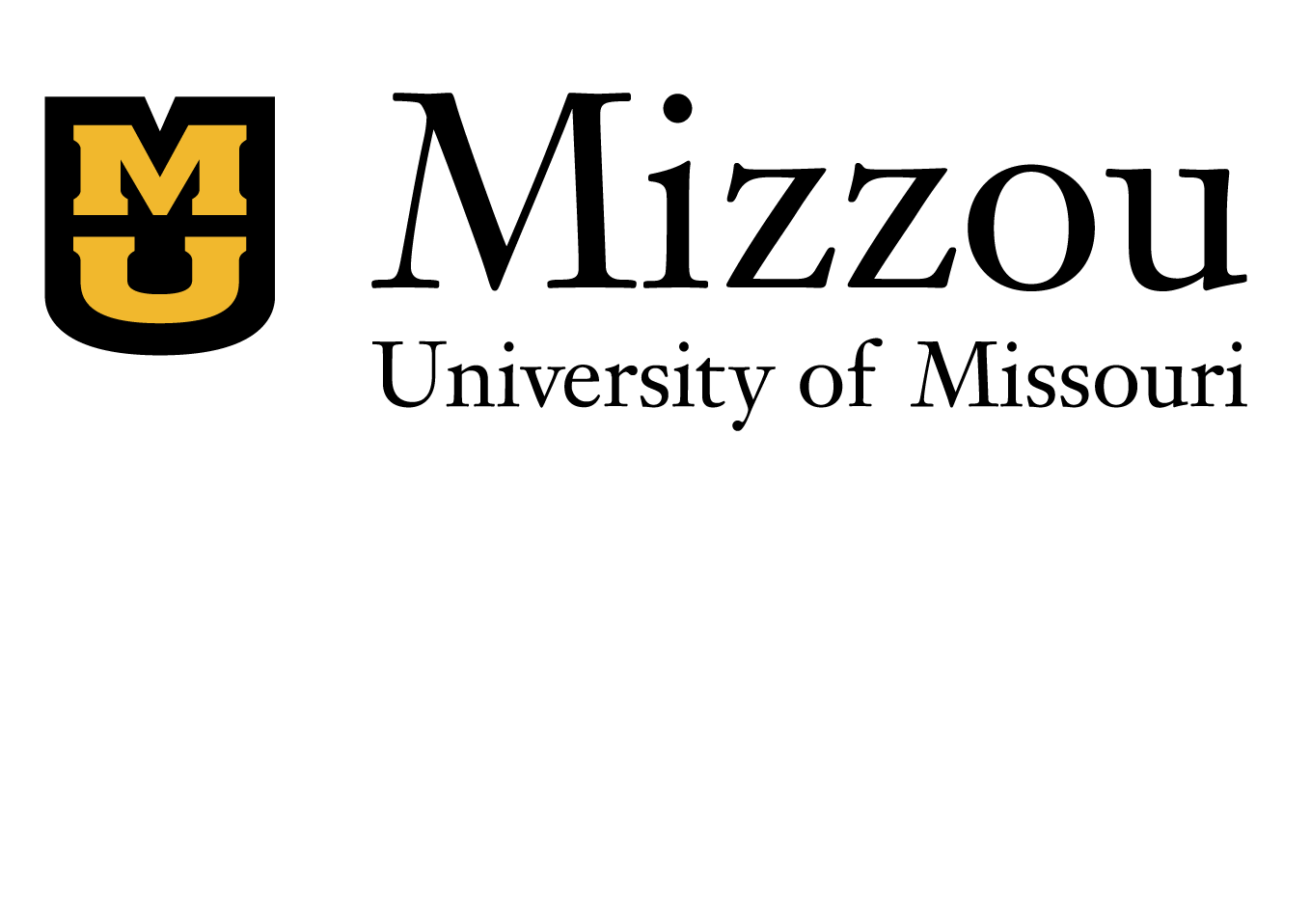 University of Missouri:
Established in 1839, the University of Missouri (MU) knows what it means to be first. MU was the first public university west of the Mississippi River.   As a flagship, land-grant institution and one of only 65 universities across the U.S. and Canada to be a member of the prestigious Association of American Universities, MU is a campus where empathy, innovation and hard work combine to solve the world's grand challenges. The community of students, faculty and staff enhances bovine reproduction, composes award-winning music and generates life-saving radioisotopes in the most powerful university research reactor in the country. MU tackles diverse problems because Missouri is a diverse state — from the southern Ozarks to the northern plains.

BioFlorida:
BioFlorida is the voice of Florida's life sciences industry, representing 6,700 establishments and research organizations in BioPharma, MedTech, Digital Health and Health Systems that collectively employ nearly 94,000 Floridians. Source: TEConomy/BIO.
BioFlorida's member driven initiatives provide a strong business climate for the advancement of innovative products and technology that improve lives and promote economic benefits to the state.